The blog At the Fence has reviewed eeBoo's Learn to Draw Animals with Kevin Hawkes art book! In the review, the writer, mother to an 11-year old daughter,
raves that her daughter "LOVES this one!"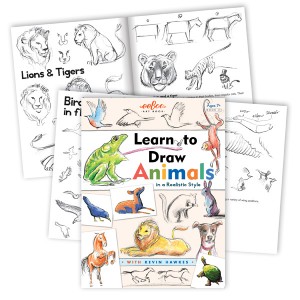 She writes, "this book is perfect for her because it not only shows how to draw animals, but it explains some different things.  Like how the skeleton of the animal gives the animal shape." Below is a photo of the writer's daughter putting some of the book's
instructions to practice.
They are also doing a giveaway! To participate, comment on the post here with your favorite eeBoo product. The winner will receive a free Learn to Draw Animals book.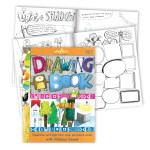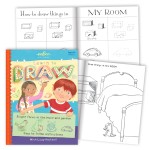 The Learn to Draw Animals book is one of three in our Art Book series. You can view the others ones here. All of eeBoo's Art Books retail for $6.00.