One of eeBoo's newest products, the Waste-Not Animal Kits, are already proving to be a sure hit! This week, this Crafty Project has been featured in the online magazine Retail Parade.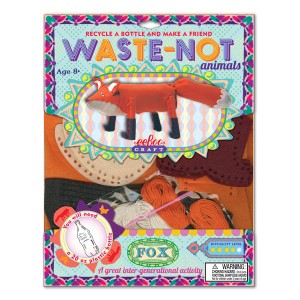 eeBoo's Waste-Not Animal Kits include all of the required materials, except for a Recycled Object. For the Waste-Not Fox and Chameleon (featured in the review below) and Waste-Not Fox you will need 1 plastic water bottle, and to complete your Hedgehog you will need a plastic yogurt cup. These fabulous critters double first as a Craft Project and then as a new Toy to Play with!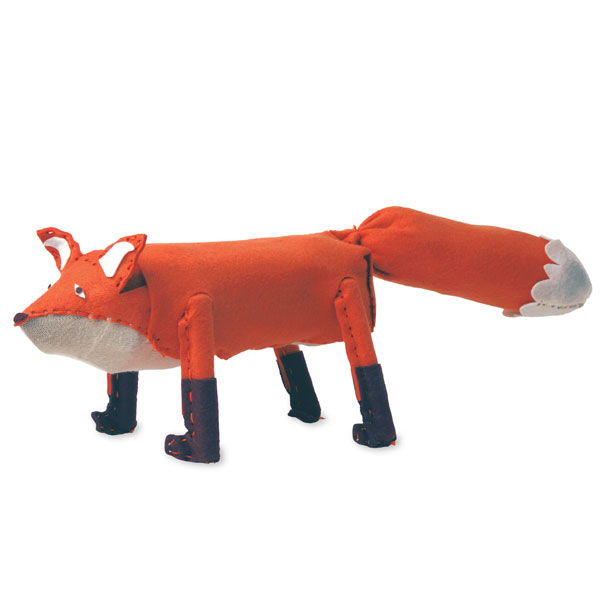 Crafting has a variety of benefits such as encouraging the development of fine motor skills,  helping to foster a joy of productivity (who doesn't love the feeling a showing off a finished art project?), and awakening a sense of design and visual thinking. eeBoo's Waste-Not Kits also provide children with the arena to consider reasons for Sustainability and Recycling.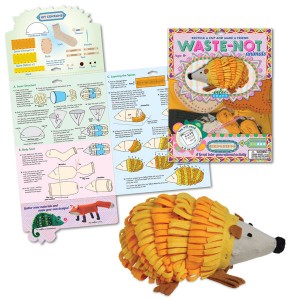 You can read Retail Parade's review below.