To celebrate the book release by one of our favorite bloggers here in the eeBoo office, we couldn't help but send Design Mom a few pipe cleaners to share with her fans at her Boston book party! Check out this wonderful read, Design Mom: How to Live with Kids: A Room-by-Room Guide
Here is a sneak peek of our collaboration below: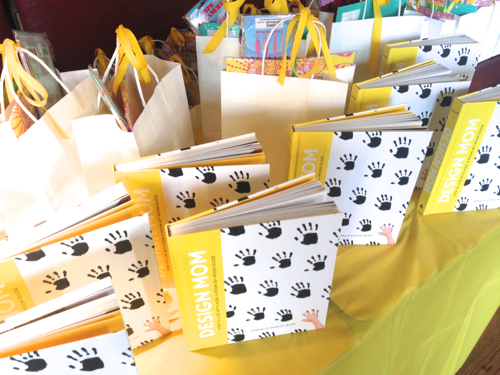 What would you create with our pipe cleaners? The possibilities are endless! Send your ideas in the comments or on our social media! #becrafty
A personal favorite is this assortment of fruit created out of our eeBoo crafts! Delicious!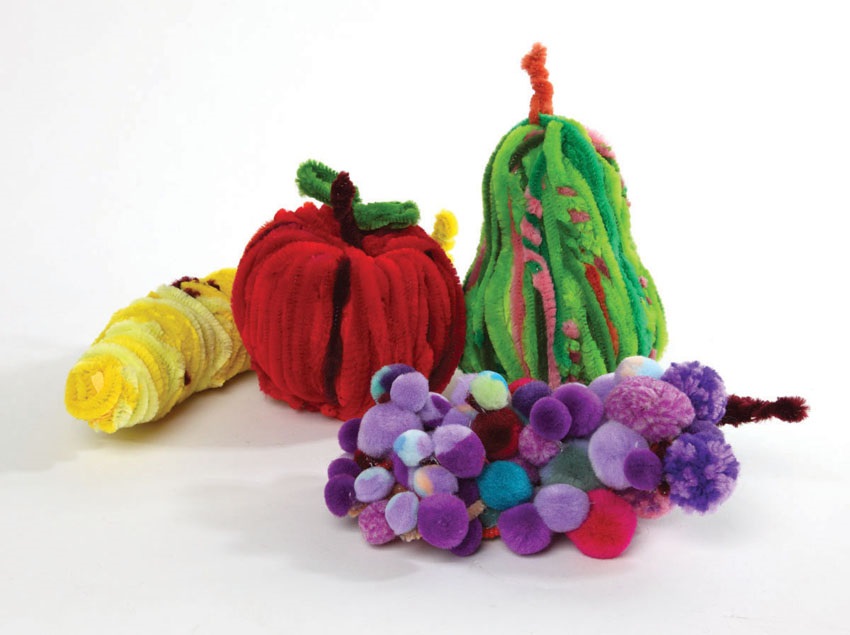 Shop our craft supplies here!