In honor of Independent Bookstore Day, we had a chat with Annie at Book Culture on the Upper West Side in Manhattan for our latest in the #eeBooAroundTown series!  Book Culture is a favorite of the eeBoo staff, and all locations are just a hop & a skip from the eeBoo office!
Quick intro, who are you? Tell us a little about your store.
I'm Annie, co-owner of Book Culture, an independent bookstore in New York City. I began working in my local bookstore in Connecticut when I was 16 and fell in love with bookselling.  After college I came back to the store and  eventually became the manager and buyer. I still remember the day I discovered eeBoo at a trade show and couldn't believe how beautiful it all was (that store, Books on the Common, in Ridgefield, CT still sells eeBoo!)
Looking for a fresh challenge, I moved to New York in 2006 to join Book Culture. We now have three stores, two of which have big children's departments. I'm still very much a kid inside and I have loved creating and running the children's shops. I now have my own child, Benjamin, who just turned two. We're having a great time discovering books and toys together.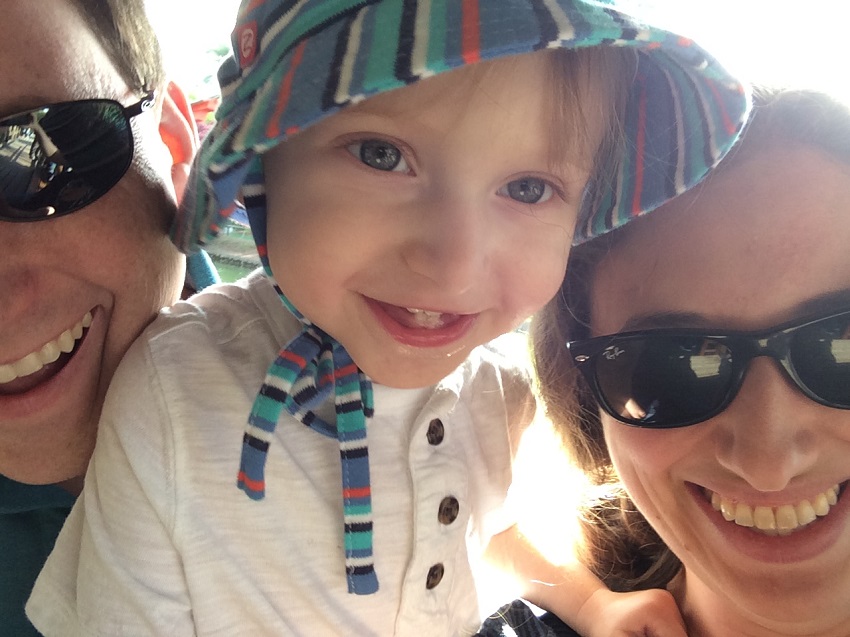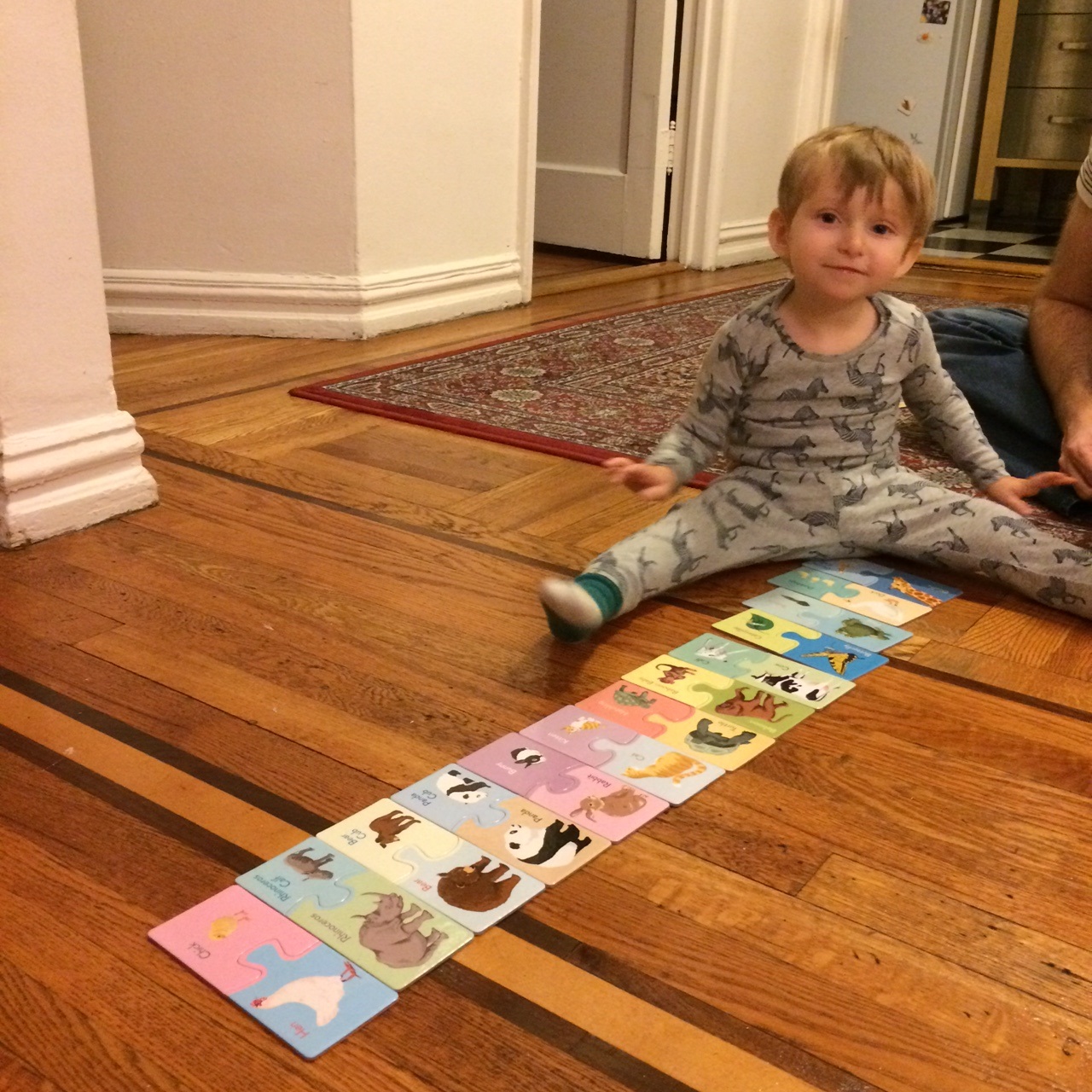 Where is your store located? How would you describe your local community?
Morningside Heights and the Upper West Side are both fantastic neighborhoods, full of families who appreciate good books and toys.  We love all the playgrounds in Riverside Park and Central Park and the Natural History Museum is around the corner from our Columbus Avenue store. When Ben gets tired of reading books at the bookstore he insists we walk over to the library (the St. Agnes branch on Amsterdam has a lovely, old-fashioned Children's Room).
How long has your store been open? Tells us a little about your aesthetic. What kind of goods do you sell?
Book Culture, originally called Labyrinth Books, opened in 1997 as a scholarly and academic bookstore in the Columbia University neighborhood. By 2009 the neighborhood was filled with young families, so we opened a second shop around the corner with books (and gifts and toys) for the whole family. In 2014 we opened another neighborhood store on the Upper West Side.
We encourage families to come and spend time in our shop, reading books and experimenting with toys. Our children's rooms are full of fun nooks, places to curl up and read or daydream.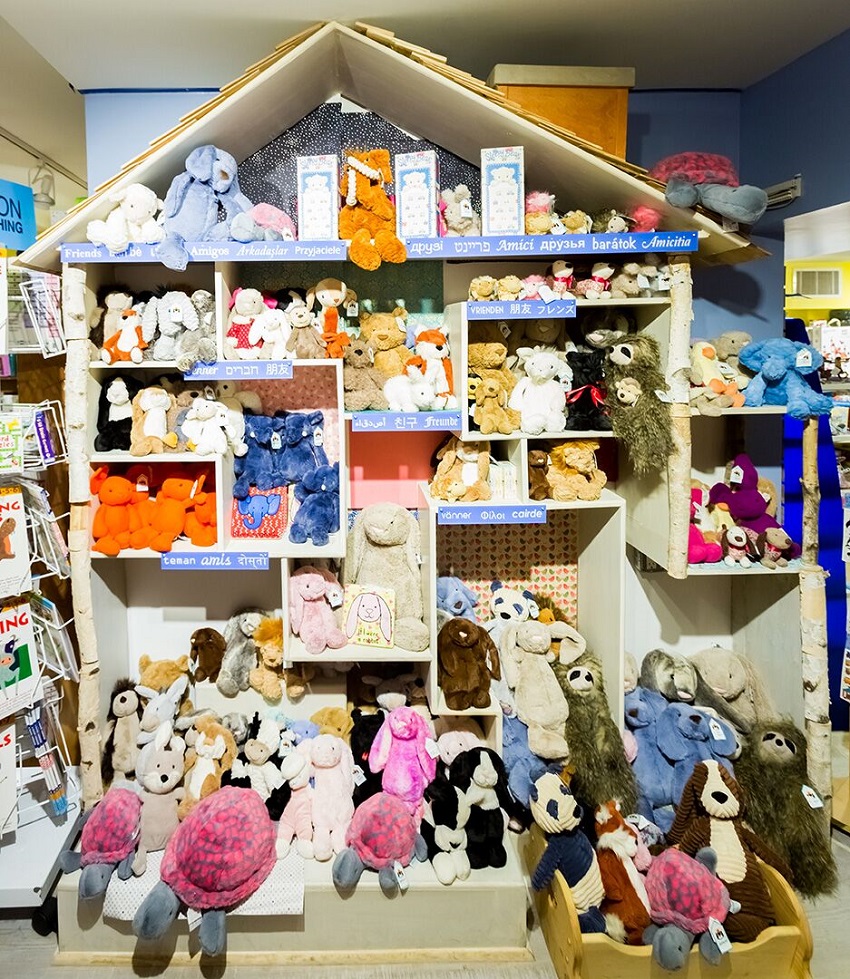 What were your favorite toys to play with as a child?  What was your favorite book as a child ?
I played pretend for hours on end as a child and used everything I could get my hands on in my games. I dressed up and played house or restaurant or library.  I would have loved eeBoo's new pretend play sets.
Growing up, I loved Laura Ingalls Wilder's Little house books and the Betsy-Tacy books by Maud Hart Lovelace. Other favorites were The Borrowers, Strawberry Girl and Beverly Cleary's Ramona books.
 Which eeBoo product is your favorite? Why?
My long-time favorite eeBoo product is the Life on Earth Matching Game. But I'm looking forward to getting to know the puzzles, games and art supplies much more intimately as Ben gets older.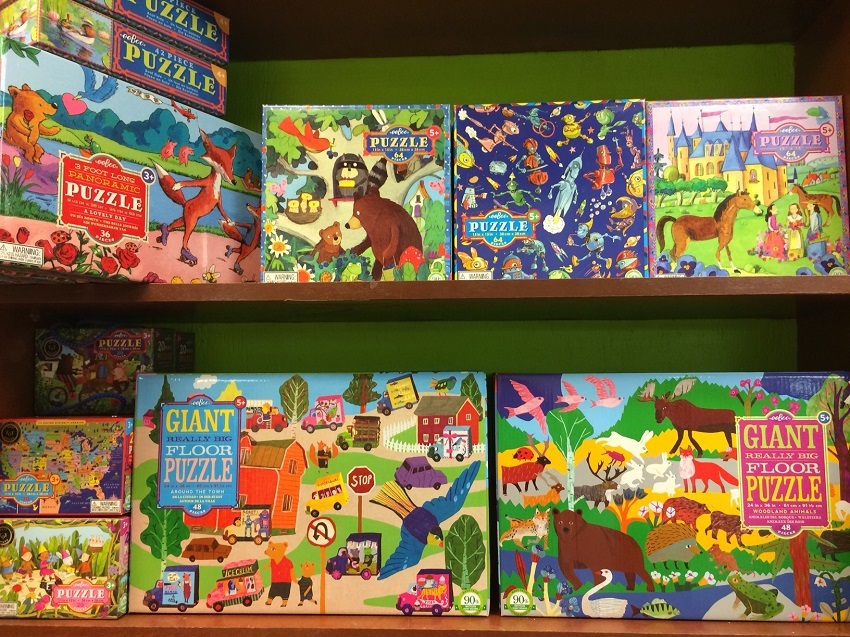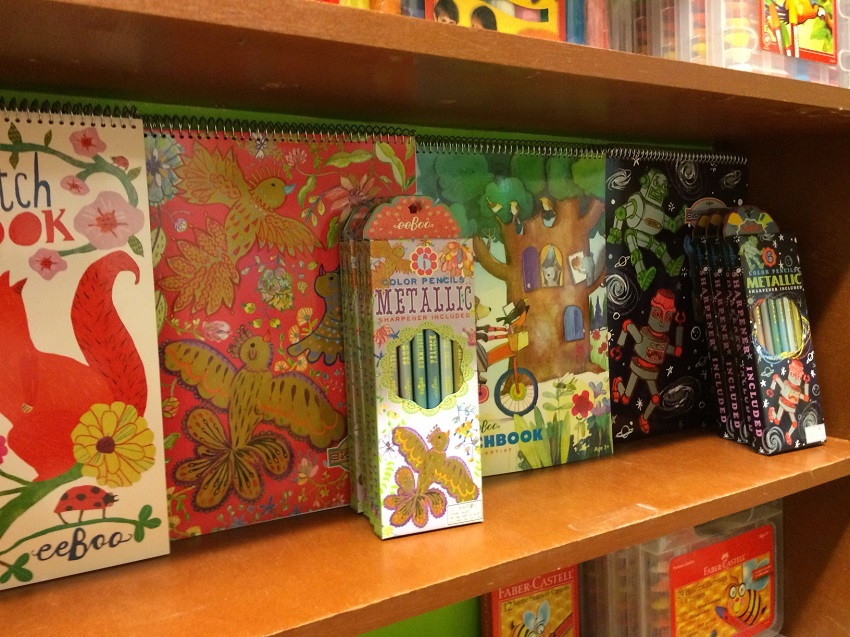 Tell us about some nearby spots in your neighborhood
In Morningside Heights the best place to eat is Community Food & Juice.  It's casual but upscale and has excellent, fresh food.  One of the best bagel places in town, Absolute Bagels, is just a few blocks away.
There are tons of restaurants near our store on 82nd Street. My personal favorite is Peace Food Cafe, a vegan restaurant with especially delicious baked goods.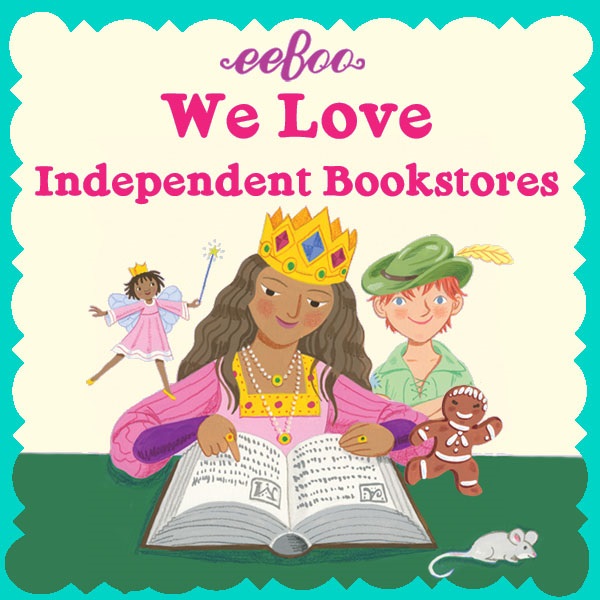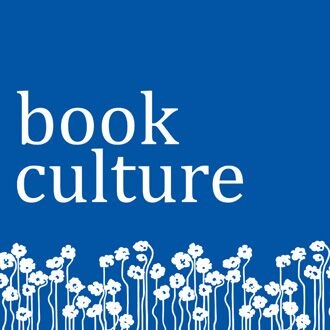 #eeBooAroundTown showcases the many small businesses that we work with around the country!
Small businesses are vital to local communities, and are the beating heart of our business.
small retailers,  want to participate in our eeBoo Around the Town series? reach out to samantha@eeboo.com