Happy August! Today, we are going to take you to Philly to learn more about Momo's Tree House, a local store where children can explore, play and craft! We sat down with the owner Heather to learn more about the inspiration behind Momo's Tree House and life in Philadelphia!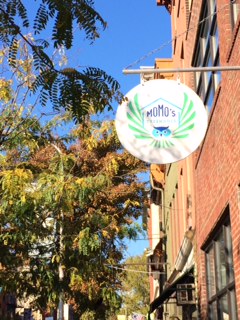 Quick intro, who are you? A little about you!
I'm Heather and I'm originally from Greensboro, North Carolina, and I've lived in Philadelphia since I graduated college in 2009. I don't have much of a Southern accent any more, but I do say "y'all," so it's pretty obvious that I didn't grow up here. My husband and I love mountains- hiking when it's warm and skiing when it's cold. I'm a competitive swimmer. My life revolves around toys, swim practice, and family, so maybe I haven't changed much since I was 8.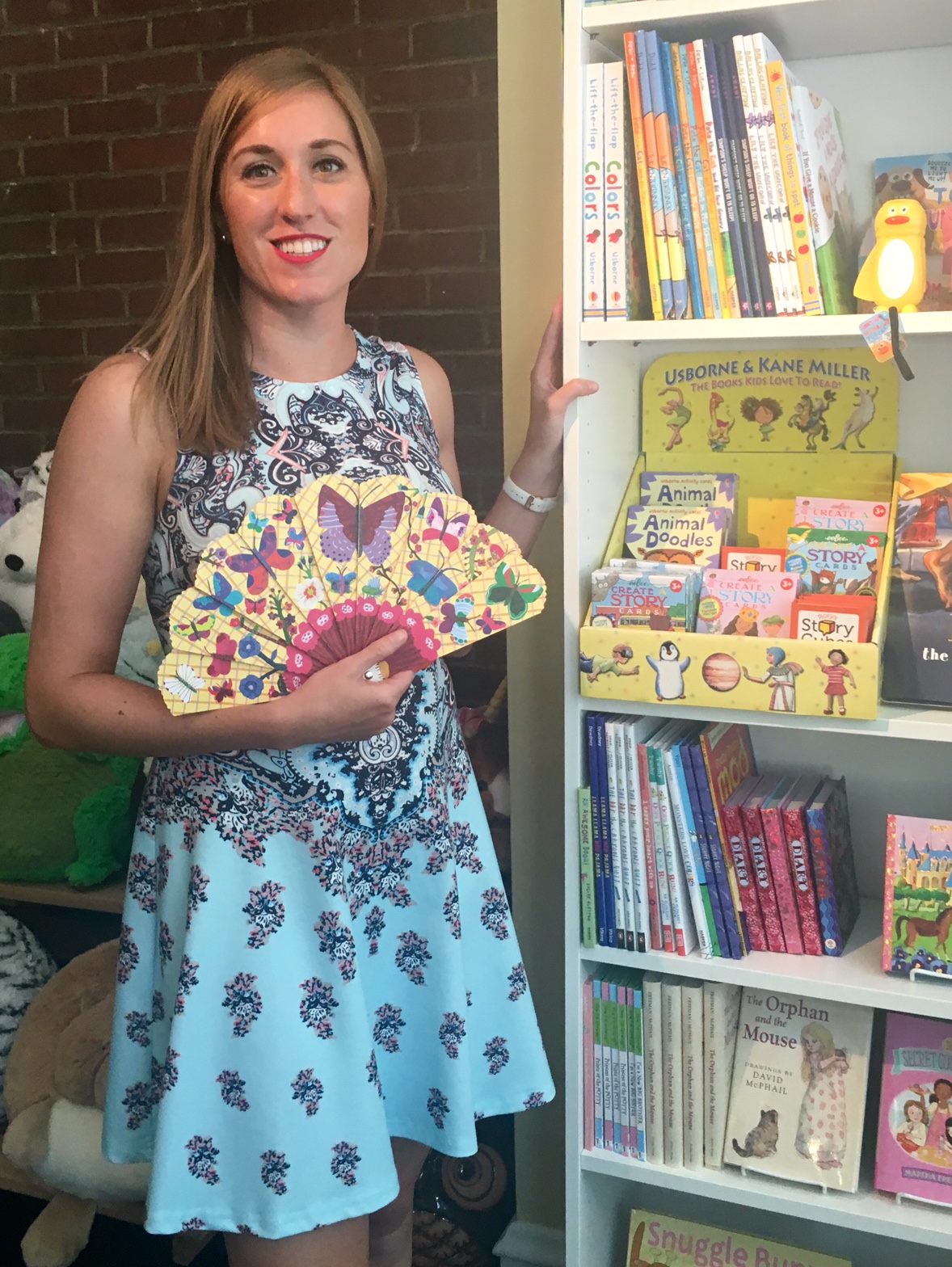 Where is your store located? How would you describe your local community?
We are located in Old City, the historic district of downtown Philadelphia. We're quite close to the Liberty Bell, Independence Hall, Ben Franklin's house, and plenty of other historical attractions. Old City is also Philly's hub for hip independent boutiques and art galleries.
Most of our customers are young families. More and more couples are choosing to stay in the city to raise their children. We also get plenty of visitors to Philadelphia. It's fun to meet people from all over the world and to be part of their Philly experience.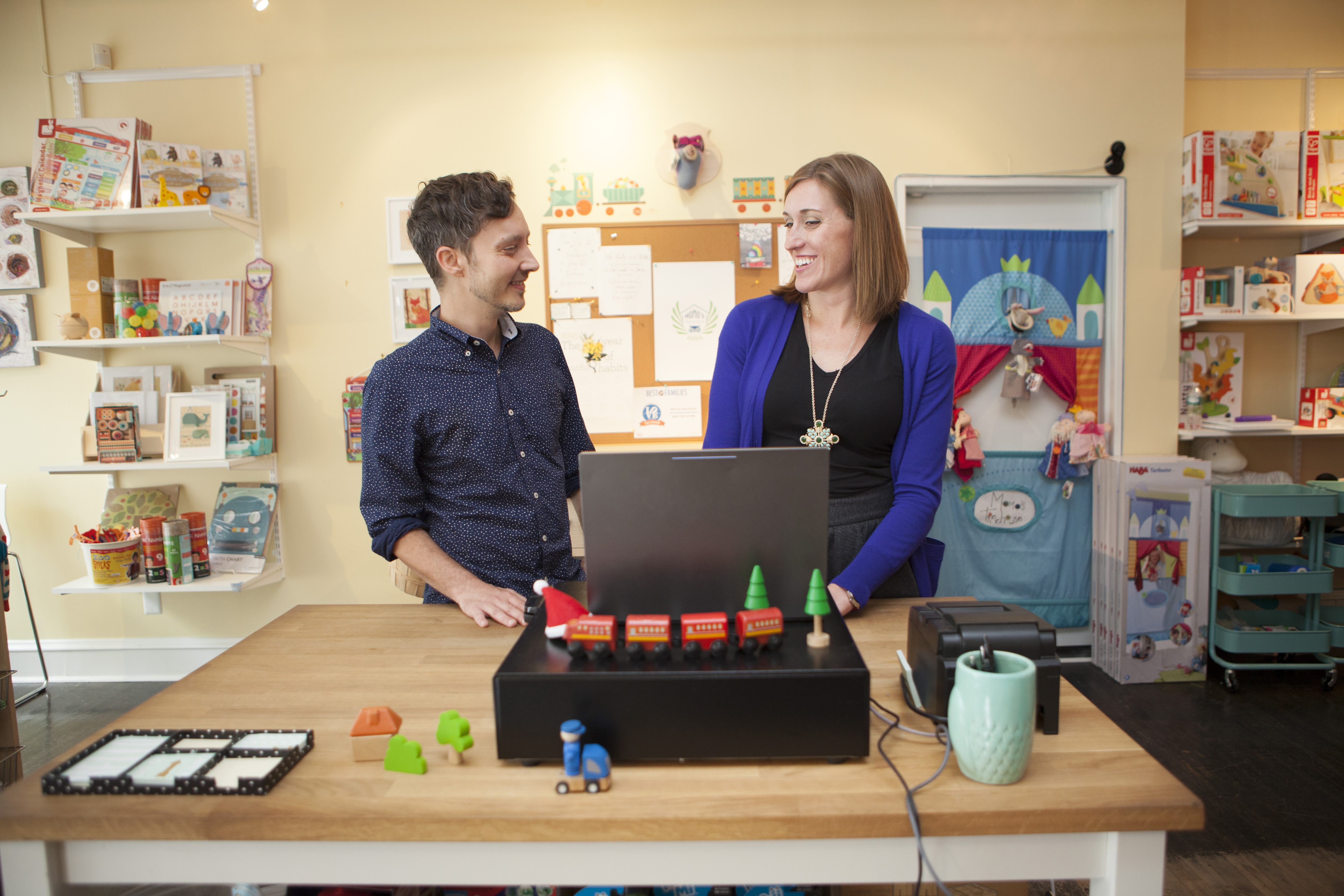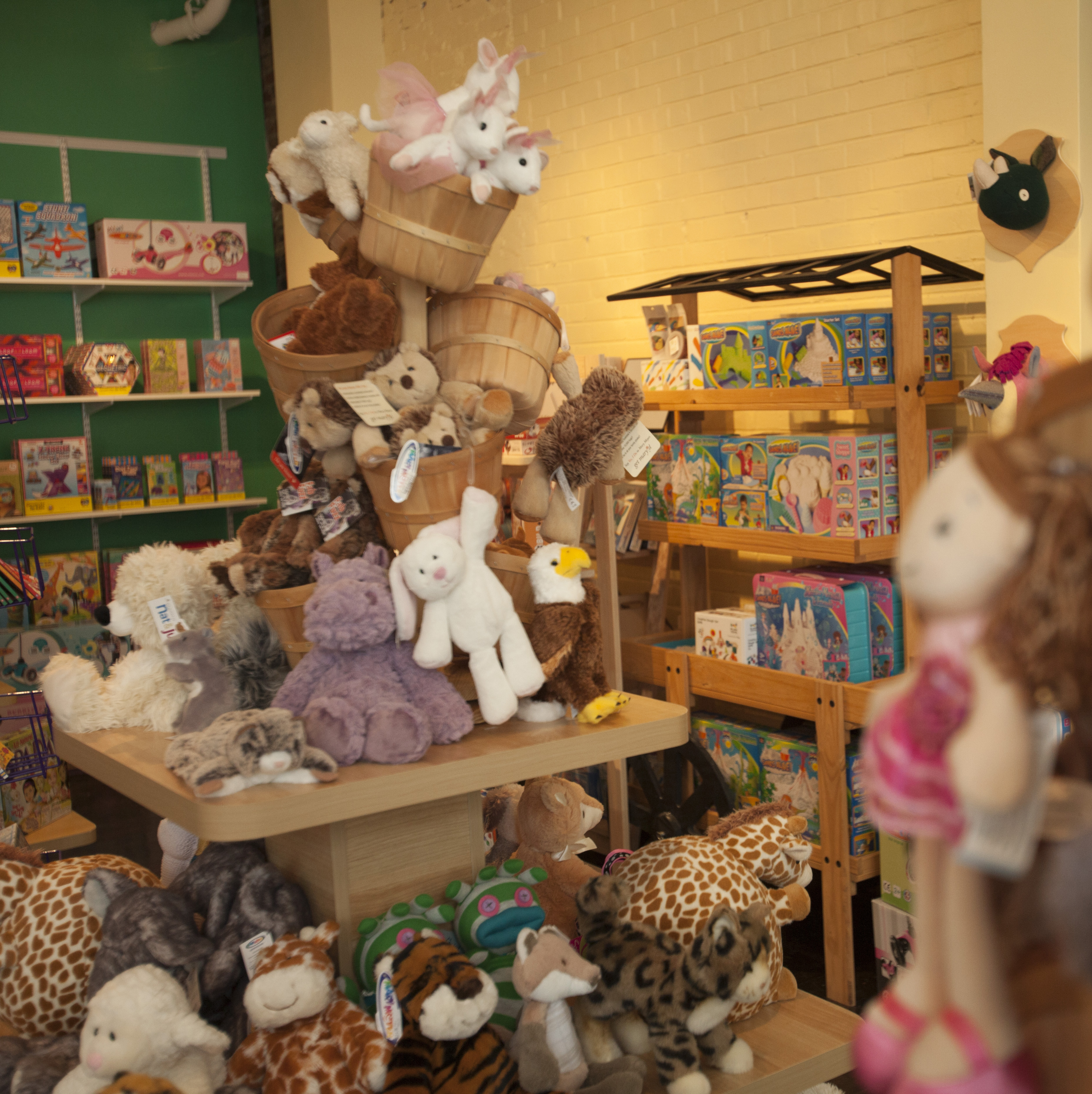 How long has your store been open? Tells us your inspiration for opening and a little about your aesthetic. What kind of goods do you sell?
Momo's Tree House opened in November of 2014. My vision was to build a store where kids explore, play, and discover. We have a large play area and a cute little craft table that's always available. We also have demo products all over the store.
Our core belief is that children learn through play. When I'm looking for new products, I'm thinking about how children play and how play helps them reach milestones. I tell my customers that it's not about what the toy can do; it's about what the child does with the toy. We stay away from electronics and licensed characters in favor of items that encourage creative, child-directed play.
What were your favorite toys to play with as a child?
I enjoyed building. As a preschooler, I loved a set of wooden blocks at my grandparents' house. When I was older, I loved marble runs. My sister and I hosted quite a few parties for our stuffed animals.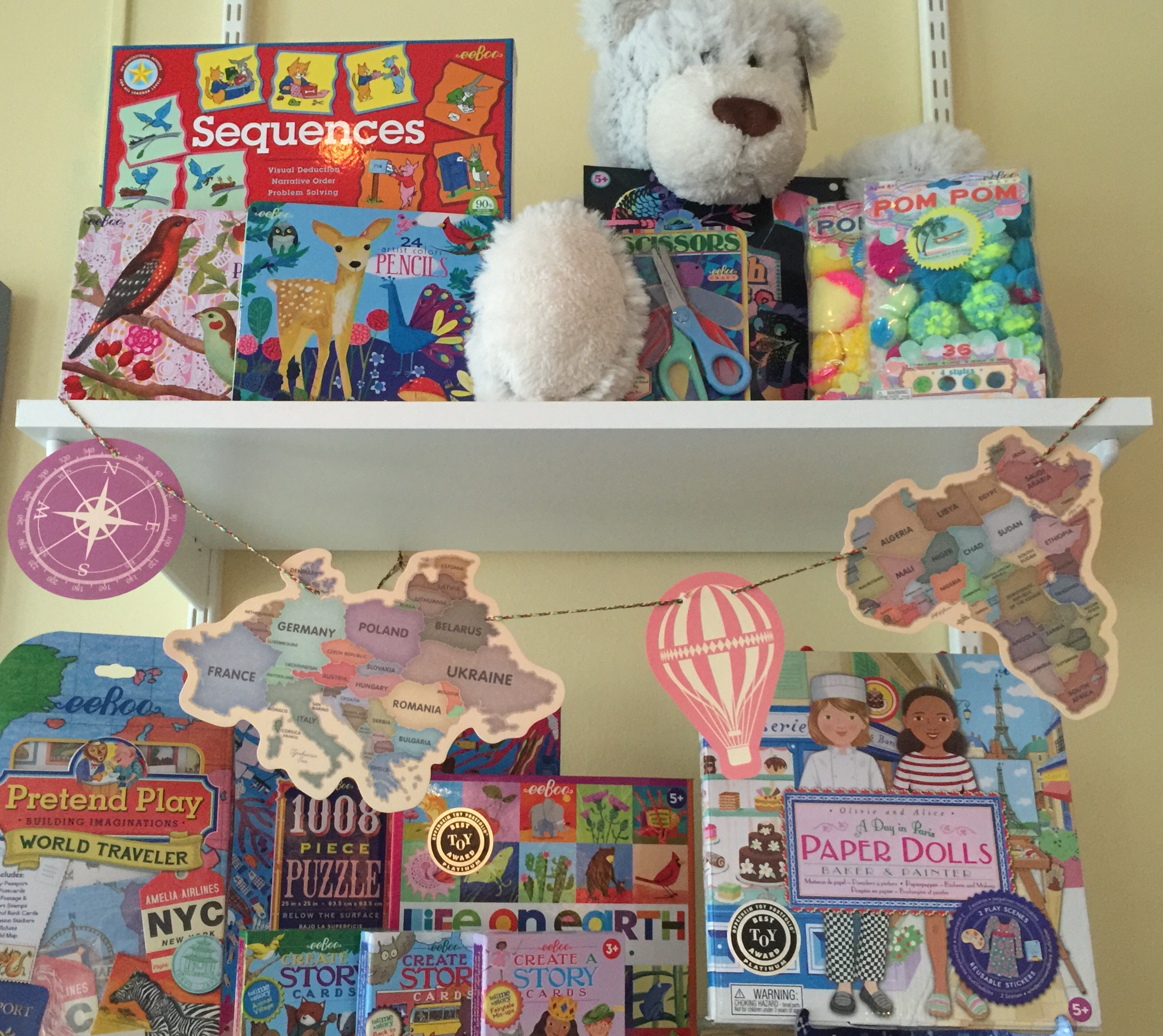 Which eeBoo toy is your favorite? Why?
We have a Best Pals' Diner Pretend Play set displayed at our in-store play kitchen, and it gets a lot of attention. Children love to pretend to cook for their parents. Sometimes they even take my order and prepare something for me! It's adorable to watch their imaginations at work.
Tell us about some nearby spots in your neighborhood! Food, drink, anything fun!

History buffs love Old City. My favorite historical site is Independence Hall, and I highly recommend that visitors take the time to go inside. The surrounding national park is beautiful, especially the 18th Century garden. I love having so much green space in the middle of the city.
Khyber Pass Pub is my favorite spot for after work. It's one of those cozy neighborhood bars where the food is delicious and everyone is always in a good mood.
Old City is full of independent boutiques like Momo's. My favorite shops are Scarlett Alley for women's gifts, and Art in the Age for men's gifts, and Lost + Found for myself.
Check out Heather's picks on the map below!

#eeBooAroundTown showcases small businesses we work with from around the country. Small businesses are vital to local communities, and are the heart of our business. Do you want to participate in our #eeBooAroundTown series? Reach out to samantha@eeboo.com