L.A.'s parents are currently reading about eeBoo's Obstacles Game and Crepe Paper Flowers, which were selected for LA Family Magazine's Holiday 2011 Gift Guide! The magazine, read by thousands of families in Southern California and Nevada, enlisted the sound advice of Celebrity Trend Expert Rachel Florio-Urso (pictured below) to select this holiday season's standout toys.

With her crafty sixth sense for all things celebrity and trendy, Ms. Florio-Urso patched together a glowing review of our Crepe Paper Flowers, dubbing them "an instant hit." And like so many before her, Ms. Florio was smitten with Obstacles, calling it a "perfect family game."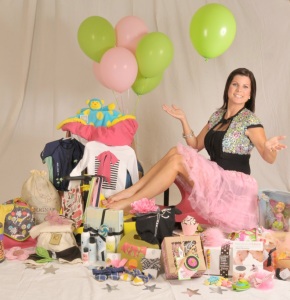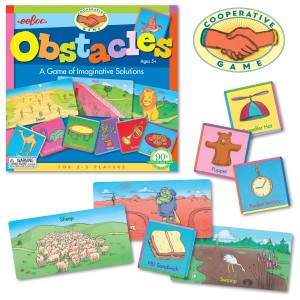 So far, eeBoo's Obstacles and Crepe Paper Flowers have charmed parents and the press all over the country, and we're thrilled by this continued recognition!