eeBoo's Crepe Paper Flowers are considered an integral piece of the perfect Springtime party by Southern Living Magazine!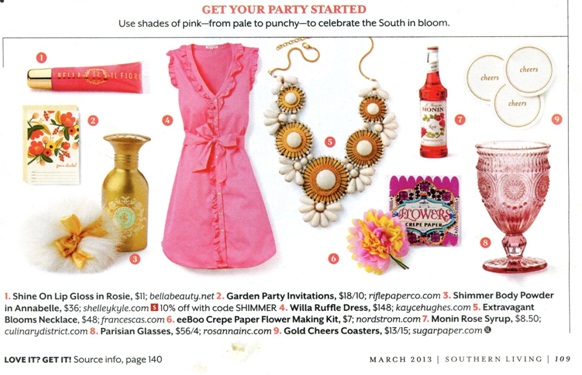 eeBoo's Paper Flowers are among the best selling eeBoo crafts. With 10 color combinations to chose from, these make the perfect decoration for any party.
The Paper Flowers are simple craft activity with all necessary material included, for ages 8+. Each kit includes enough material to make 3 flowers.
Basic Craft activities such as this are an ideal platform for children to develop motor skills, stretch their creativity, and build a positive association with productivity when they get to show off their lovely hand-made flower!