After visiting us at Toy Fair, Toys are Tools, a site for thoughtful toy reviews with an emphasis on education,  selected our Art Books for one of their in-depth reviews. Every Toys are Tools interview includes the feedback of an expert in the field, as well as that of the chief editor. After trying out our middle-difficulty Learn-to-Draw book by Melissa Sweet, the reviewers had some very nice things to say!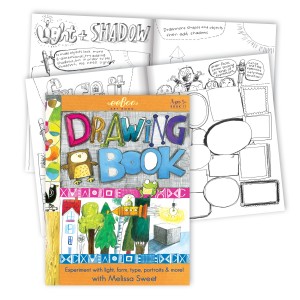 The review delves into many of the uniquely advantageous aspects of the book, with a special emphasis on its ability to inform without intimidating children, even sparking them to practice on their own. As the editor says, "I think this "workbook" is probably the first workbook I saw where kids finish the page and then grab blank sheets of paper to keep the lesson alive."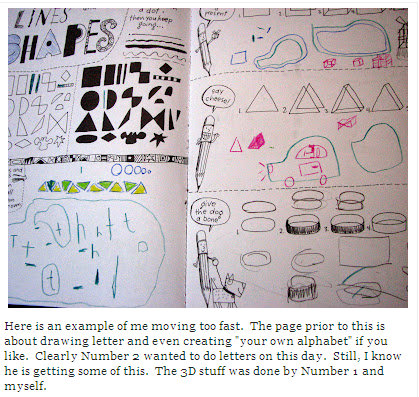 Although Toys that Teach focuses on the Drawing Book by Melissa Sweet, they also mention Lizzy Rockwell's Simple Forms and Kevin Hawk's Drawing Animals as having great instructional and inspirational potential!
Check out the new eeBoo Learn-to-Draw Art Books and the rest of our new products here!