Earnshaw's Magazine includes eeBoo's Ribbon Paper Chains in this month's issue, featuring trendy new products!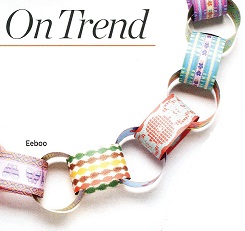 eeBoo's beautiful Paper Chains are easy to assemble (no glue required!) and brighten any room.  Each kit comes with 120 links and the completed chain is 24 feet long.  With 20 striking patterns scanned from authentic vintage ribbons, eeBoo's Vintage Ribbon Paper Chains are a fun way to decorate with the whole family!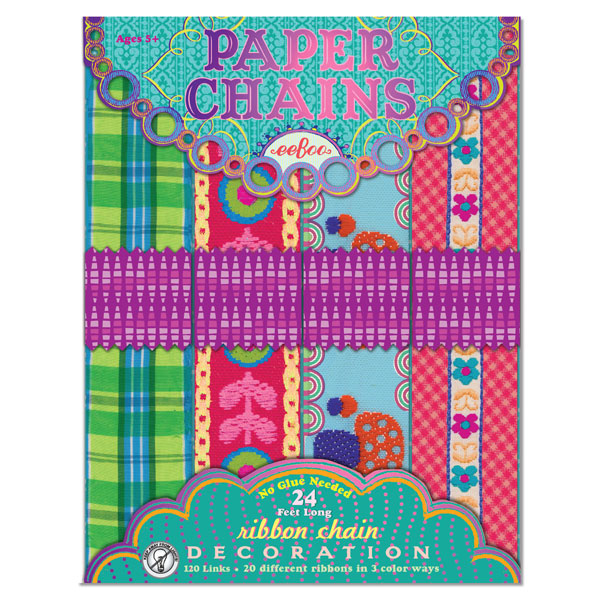 Be sure to also check out eeBoo's Animal Paper Chains and Letter Paper Chains, as well as eeBoo's two new Valentine and Halloween Paper Chains!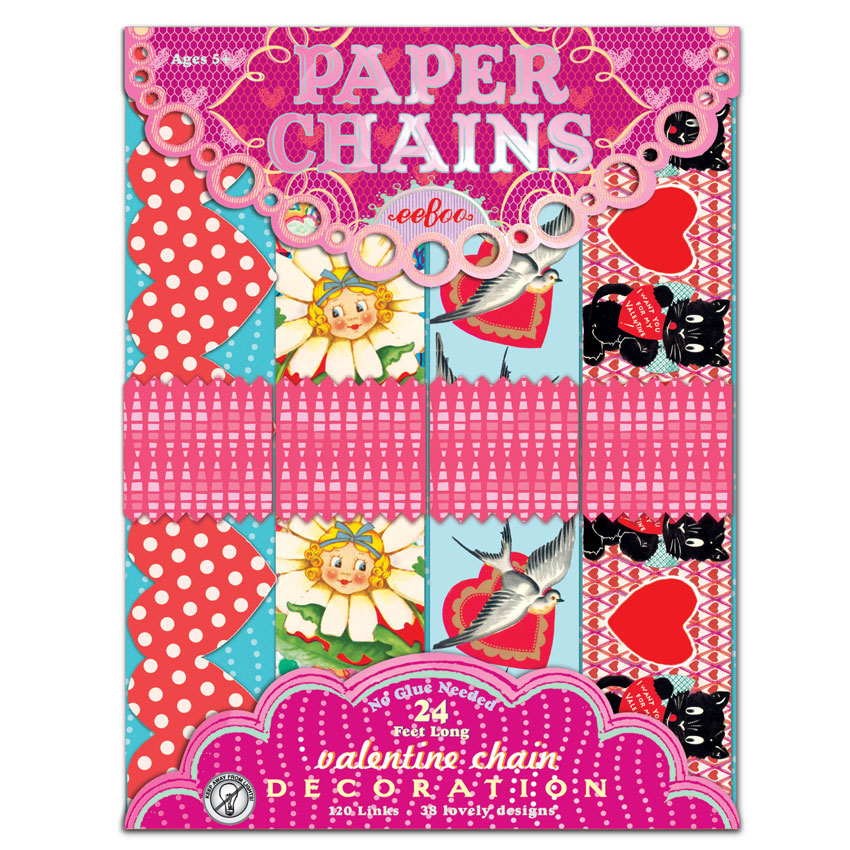 The easy-to-make Valentine's Paper Chains are adorned with vintage-inspired Valentine's Day imagery, with 30 different link designs. This timeless craft project doubles as an excellent family activity and decoration! These Valentine Paper Chains make a great gift for a special someone!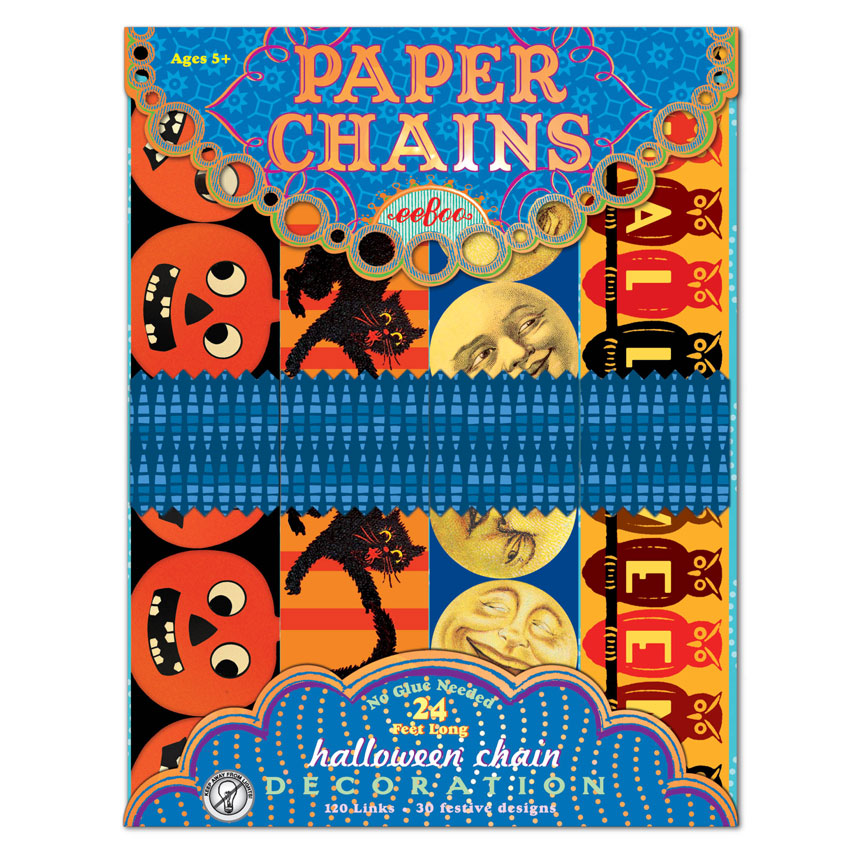 With 38 different link designs, featuring classic Halloween illustrations, the Halloween Paper Chains allows give revelers plenty to look at. Hang them on your door for trick-or-treaters, or at a spooky party!