This month, as the first snows fall, lights decorate trees along Park Avenue, and both Lincoln and Rockefeller Centers set up their festive trees, New Yorkers are starting to think about gifts and the holiday season! New York Family Magazine has made its Holiday recommendations, and we're happy to share that eeBoo's 24 Color A Walk to the Sea Watercolor Pencils are included!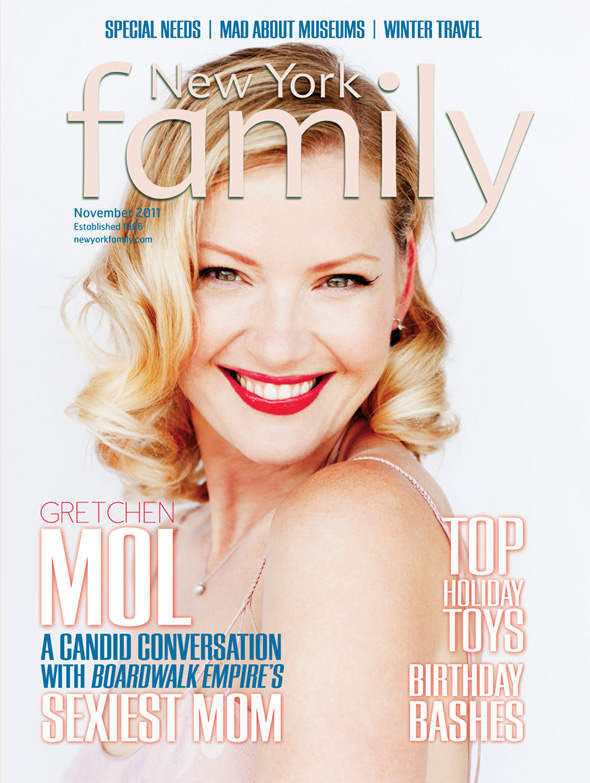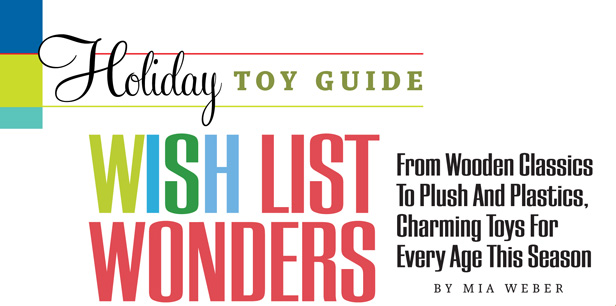 The pencils were selected as one of the magazine's Wish List Wonders, heaping noteworthy praise that they are great for "creative Kiddos " and that they "erase the choice between pencils and paint"!  Our Watercolor Pencils have long been an eeBoo favorite, loved both for their quality and the loveliness of the design. Paired with our Walk to the Sea Sketchbook, the pencils make the perfect two-part gift! Please get in the spirit with us…New Yorker or otherwise.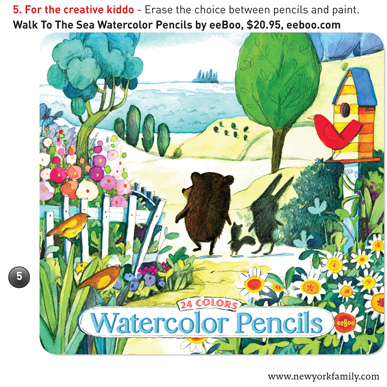 Update: The price for the pencils listed in the magazine,$20.95, is actually the suggested retail price for A Walk to the Sea Watercolor Pencil & Sketchbook set. Watercolor Pencils alone start at $15.00.
You can read New York Magazine's November issue here, and check out our 24 Color Watercolor Pencils here!